Streamlining Business Processes & Increasing Profits
I am currently the president of Reach First, a digital marketing agency that has offices in 2 different continents. In addition to this business, I have served as a consultant for many companies in North America. Streamlining business processes and increasing profits along the way.
Learn More
I help businesses…
With efficiency & automation of processes
I have a well-defined approach to make any business more efficient.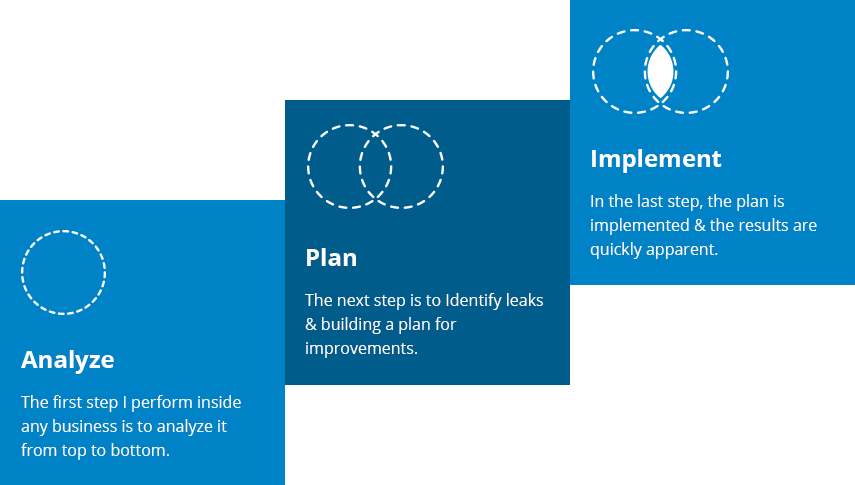 Events &
Speaking Engagements
If you have any question,
feel free to contact me.
Contact